905-841-8700
905-898-5500
BROKEN GLASS?
PROFESSIONAL SERVICE, AFFORDABLE PRICES,
DONE TODAY!
Tottenham Auto Glass Replacement
Tottenham Auto Glass Repair
When your auto glass is damaged, you and your passengers' safety could be at risk. Besides the obvious eyesore, a broken windshield or missing windows create, auto glass damage can be a dangerous development for your vehicle.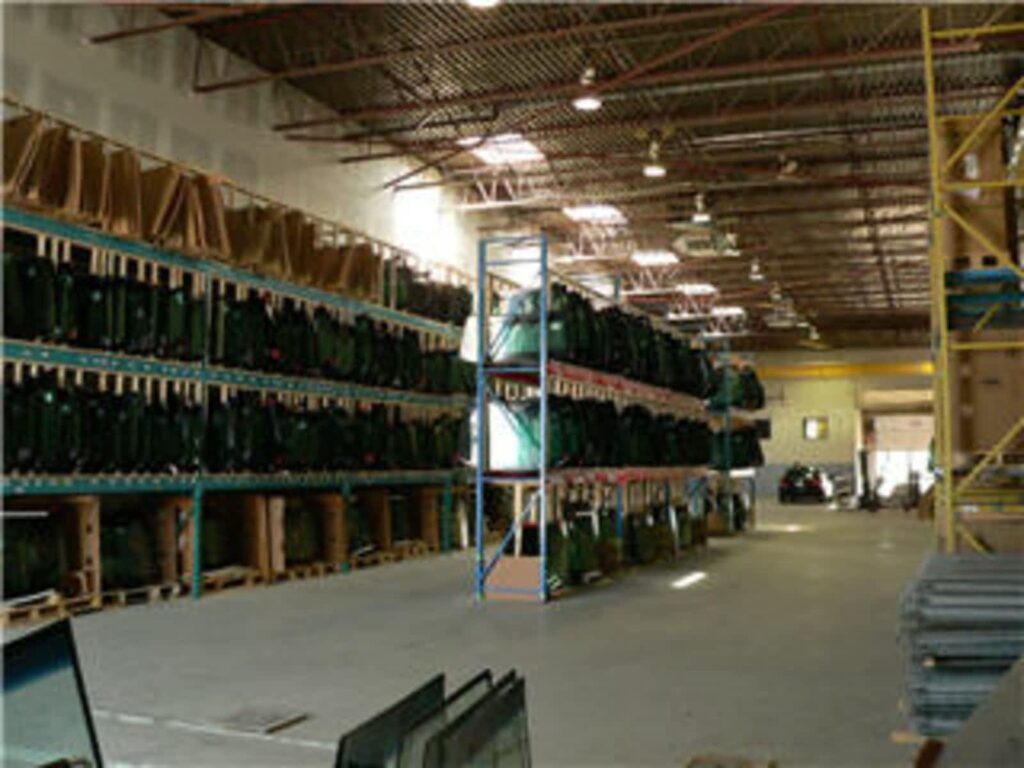 Tottenham Windshield Replacement
Tottenham Mobile Windshield Replacement
Auto Glass Replacement | Auto Glass Repair | Car Front Screen | Car Glass Replacement | Chip Repair Windshield | Windshield Replacement | Mobile Wind Shield Replacement | Emergency Windshield Replacement 
Tottenham Mobile Car Glass Replacement
Star Auto Glass specializes in auto glass repair and installation. We also provide same-day and emergency mobile services. In addition to the regular everyday service from our technicians with over 30 years of experience.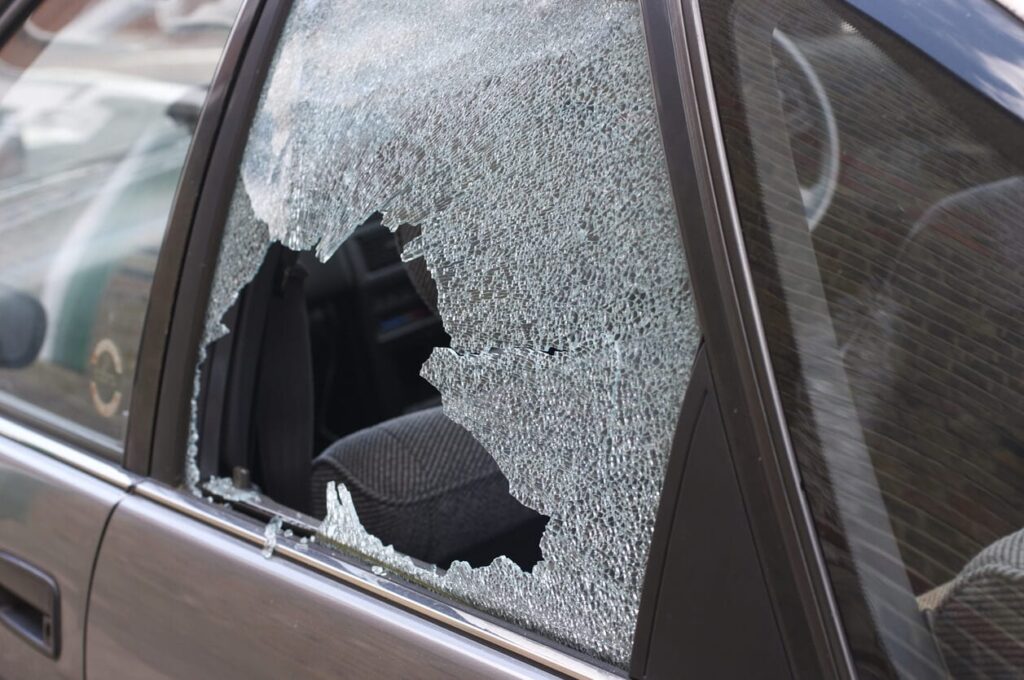 Tottenham Emergency Windshield Replacement
When your vehicle needs windshield repair, time is of the essence. If you don't take action, even minor cracks, chips and dents can become major safety concerns. Changing temperature, your daily commute and unforeseen events on the road can turn your minor auto glass concerns into potentially dangerous hazards. When you need professional auto glass service, don't delay. Count on the experienced and knowledgeable team from Star Auto Glass for dependable service from beginning to end.
Tottenham Windshield Glass Replacement and Repair
Star Auto Glass will get you on your way quickly. Our star service includes:
we provide 24/7 mobile service where required
we repair cracked, chipped, or shattered windows
we work directly with most insurance companies
we cover up to 200% of your deductible insurance amount
we provide a Lifetime Warranty on replacements
We always take full care of our customer's vehicles brands like:
Jaguar | Chrysler | GMC | Frietghliner truck | Toyota | Suzuki | Volkswagen | Mack | Dodge | Jeep | Acura | Chevy | Ford | Hino | Honda | Hummer | Hyundai | Isuzu | Kia | Lincoln | Mazda | Mercury | Mini Cooper | Mitsubishi | Navistar | Nissan | Peterbilt | Pontiac | Porsche | Saab | Saturn | Scion | Smart | Suzuki | VW | Volvo | Westrenstar 
Tottenham Auto Glass Repair Services
Tottenham Auto Glass Replacement Services Area
Don't Take Our Word for It…100+ Real Life Customer Stories
Very reasonable rate at either Mississauga or Newmarket location.
Lloyd Matchett
2021-01-14
Excellent customer service. In and out with no fuss or bother. Recommend for sure
Price is affordable and staff is so helful and cooperative.
These guys have been our first-call when we need a windshield replaced on one of our clients vehicles. Once again today, they have gone above and beyond. Thanks for the great service- and from all of our clients!
They have a friendly and great service. They showed up to my driveway to change my windshield and the service was fast and well done. I highly recommend this to my friends and family.
Great service, VERY FAST, and professional service. I would recommend to all friends and family!!
These guys are top notch! Quality service and friendly staff. In my case it was same day service. I will be coming here for any and all glass work in the future.