STAR AUTO GLASS REPAIR AND REPLACEMENT
Quality Window and Windshield Repair in Newmarket
Star Auto Glass specializes in auto glass repair and installation. We also provide same-day and emergency mobile services. In addition to the regular everyday service from our technicians with over 30 years of experience.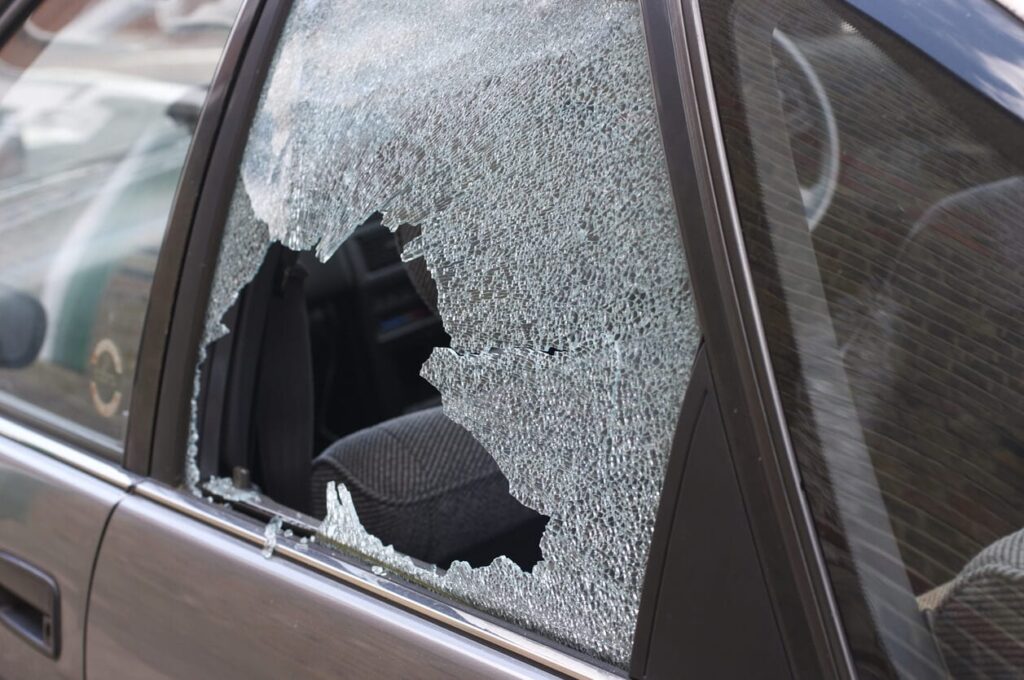 The Best in Auto Glass Repair in Newmarket
When your vehicle needs windshield repair, time is of the essence. If you don't take action, even minor cracks, chips and dents can become major safety concerns. Changing temperature, your daily commute and unforeseen events on the road can turn your minor auto glass concerns into potentially dangerous hazards. When you need professional auto glass service, don't delay. Count on the experienced and knowledgeable team from Star Auto Glass for dependable service from beginning to end.
Special Care Windshield Replacement Service
Star Auto Glass will get you on your way quickly. Our star service includes:
we provide 24/7 mobile service where required
we repair cracked, chipped, or shattered windows
we work directly with most insurance companies
we cover up to 200% of your deductible insurance amount
we provide a Lifetime Warranty on replacements
We always take full care of our customer's vehicles brands like: Jaguar | Chrysler | GMC | Frietghliner truck | Toyota | Suzuki | Volkswagen | Mack | Dodge | Jeep | Acura | Chevy | Ford | Hino | Honda | Hummer | Hyundai | Isuzu | Kia | Lincoln | Mazda | Mercury | Mini Cooper | Mitsubishi | Navistar | Nissan | Peterbilt | Pontiac | Porsche | Saab | Saturn | Scion | Smart | Suzuki | VW | Volvo | Westrenstar
Auto Glass Replacement | Auto Glass Repair | Car Front Screen | Car Glass Replacement | Chip Repair Windshield Repair | Windshield Replacement | Mobile Windshield Replacement | Mobile Car Glass Replacement | Emergency Windshield Replacement | Autoglass Replacement Services | Windshield Glass Replacement and Repair | Windshield chip repair or windshield replacement .
Auto Glass Replacement Services Area