STAR AUTO GLASS REPAIR AND REPLACEMENT
Newmarket Windshield Replacement
Highest Quality Replacement and Repair
Professional Service
Honest & Expert Advice
We only use high-quality, industry approved windshield repair resins that never change colour in sunlight, even after 10 years. We provide our service to major used car dealers and car rental companies. The secret of our success is the company's unfaltering commitment to superior product quality and excellent customer service and support. Superior craftsmanship and utmost care go into every repair to ensure your safety with a reliable and long-lasting restoration or installation.
We are certified and experienced professionals in the field of windshield replacement. We have provided our specialized services in the Greater Toronto Area for the past seven years.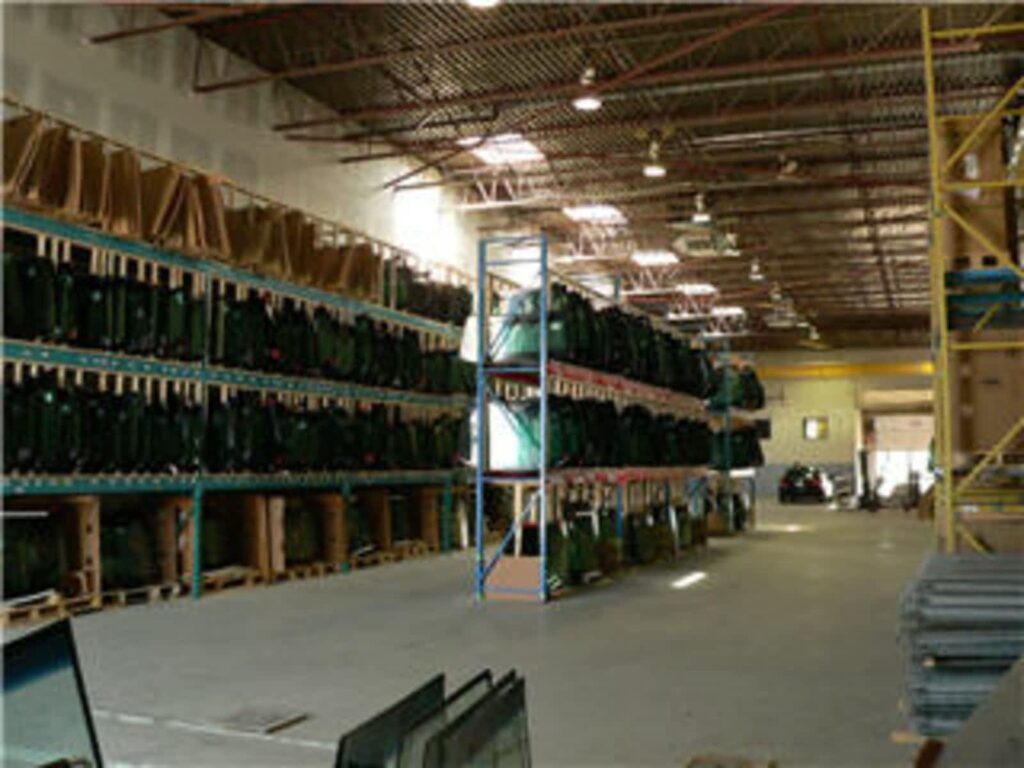 Newmarket Autoglass Replacement Services
Star Auto Glass will get you on your way quickly. Our star service includes:
Selection from a large inventory of in-stock glass
Replacing your windshield to manufacturers' safety standards
Using only top quality tested materials
Free mobile service
Professional stone chip repair
Our Guarantees
We guarantee our windshields against all manufacturers' defects
We offer a lifetime warranty against any leakage
Special Care Windshield Replacement Service
Our Guarantees: Your feedback is appreciated
We guarantee our windshields against all manufacturers' defects
We guarantee your windshield installation against any leakage
In addition, we use special anti-corrosion primers. We offer lifetime guarantee against any leakage
Stone Chip repairs
No insurance coverage? We offer value pricing.