STAR AUTO GLASS REPAIR AND REPLACEMENT
A broken car window may not seem as big of a deal as a broken windshield, but it equally as important to get repaired. Not only does a broken car window expose you to the dangers of inclement weather, and limiting the driver's field of vision while driving, but, it can also bring unwanted attention from potential robbers as it indicates a weak point in the security of your vehicle.

Any temporary fix will not remedy any of these issues.
Mobile Auto Glass Repairs
Here at Star Auto Glass we can ensure safety is brought back to your vehicle allowing you to have piece of mind from any unwanted dangers.  Plus, let's be honest, no one likes to drive with a broken door window!
A replacement procedure can take as little as an hour to complete. Our experts will make sure that any and all debris and glass will be removed from your vehicle once the process is completed. Your window will be working as if it came straight out of the factory removing another stress out of your life. If you have any questions or would like to schedule an appointment please contact us directly at 905-853-0589 or 905-841-8700 or complete the form on this page and an expert will contact you shortly
Special Care Windshield Replacement Service
Star Auto Glass will get you on your way quickly. Our star service includes:
we provide 24/7 mobile service where required
we repair cracked, chipped, or shattered windows
we work directly with most insurance companies
we cover up to 200% of your deductible insurance amount
we provide a Lifetime Warranty on replacements
We always take full care of our customer's vehicles brands like: Jaguar | Chrysler | GMC | Frietghliner truck | Toyota | Suzuki | Volkswagen | Mack | Dodge | Jeep | Acura | Chevy | Ford | Hino | Honda | Hummer | Hyundai | Isuzu | Kia | Lincoln | Mazda | Mercury | Mini Cooper | Mitsubishi | Navistar | Nissan | Peterbilt | Pontiac | Porsche | Saab | Saturn | Scion | Smart | Suzuki | VW | Volvo | Westrenstar
Auto Glass Replacement | Auto Glass Repair | Car Front Screen | Car Glass Replacement | Chip Repair Windshield Repair | Windshield Replacement | Mobile Windshield Replacement | Mobile Car Glass Replacement | Emergency Windshield Replacement | Autoglass Replacement Services | Windshield Glass Replacement and Repair | Windshield chip repair or windshield replacement .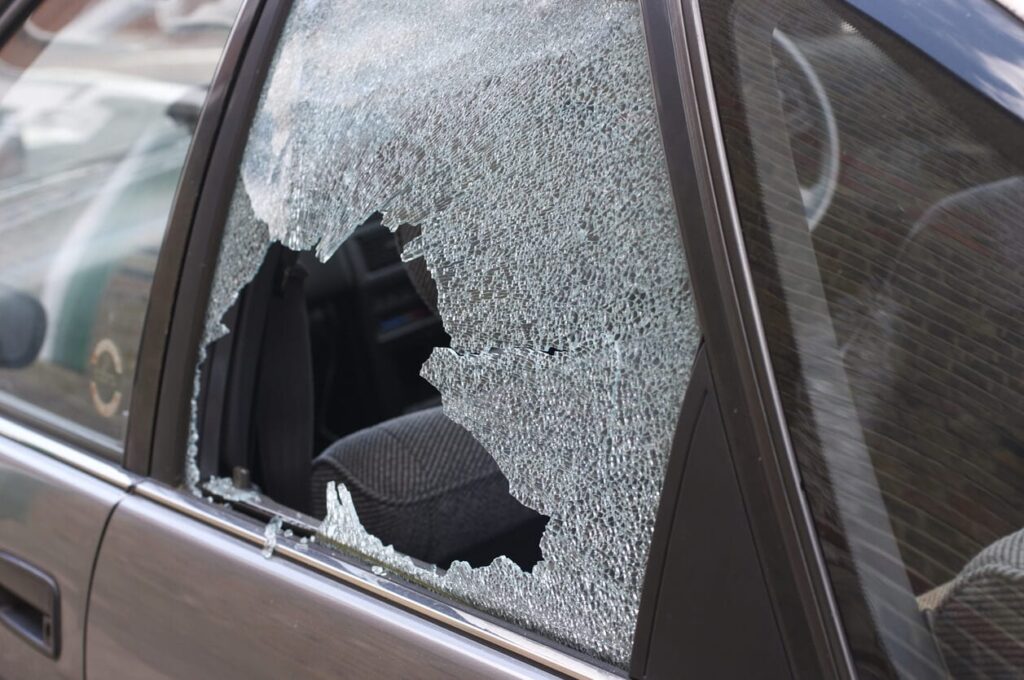 Auto Glass Replacement Services Area